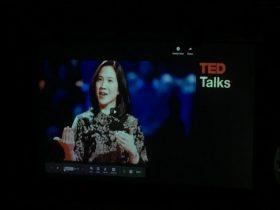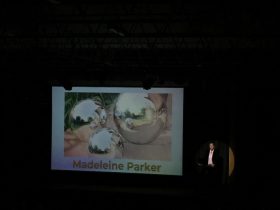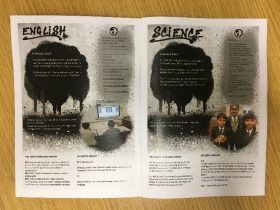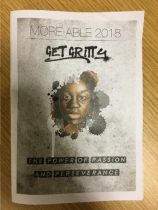 It was superb to welcome so many students with their parents and carers to our annual More Able Evening on Tuesday of this week. Held over two 'sittings' the Main hall was packed on both occasions and everyone I spoke to was truly inspired with what was showcased.
Associate Leader Mrs Wright set the tone right from the start of the evening with the amazing, nationally acclaimed piece of art work by BMS A level Art student Madeleine Parker.
Throughout the evening we were reminded of the need to be curious with our learning – ensuring that we access all the learning platforms available and promoted by our school (including the really powerful online Ted Talks) and also demonstrate true passion and perseverance to succeed, in order to truly realise our More Able potential.
All More Able students received a superb More Able Booklet, packed full of ideas to work through this year to ensure real success. As a school we are seeing more and more students realise and even exceed their predicted potential and our high profile More Able agenda has a key part to play in supporting this achievement over time.
As always do click on the link to read this week's BMS News highlighting many other activities that have taken place…….

Jeremy Turner
Executive Principal