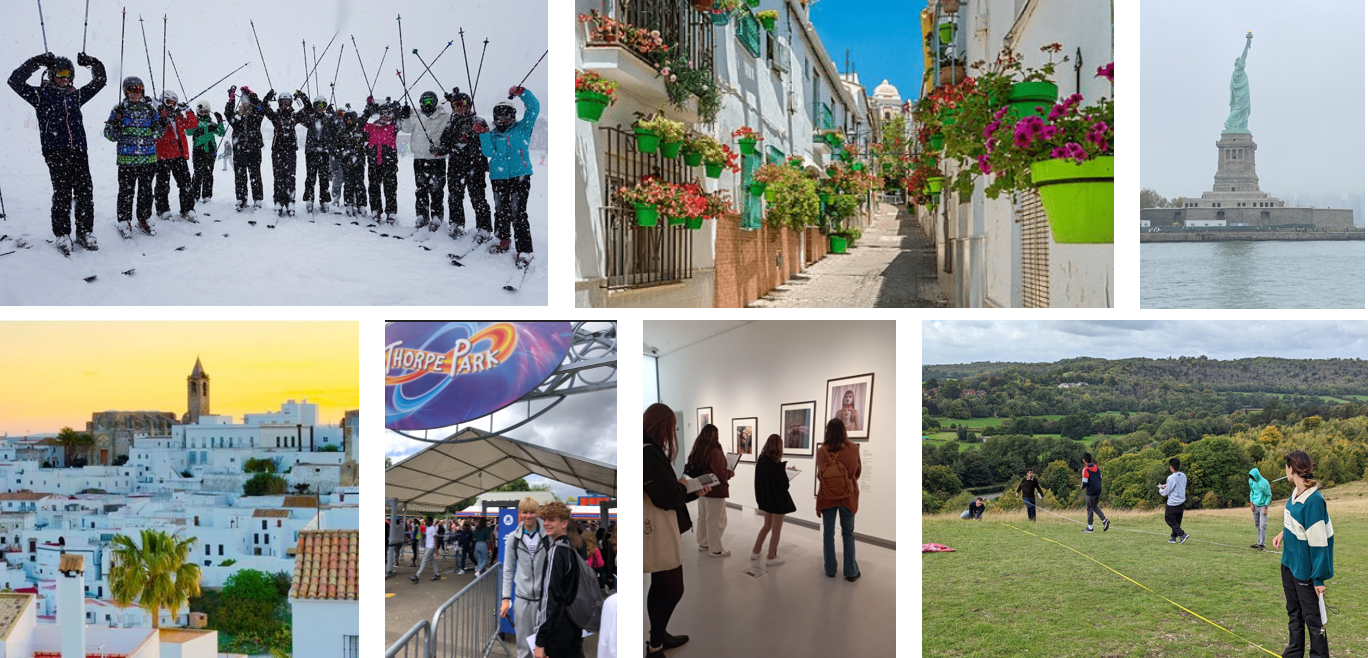 Welcome to our Trips page at Bushey Meads School, where we believe in the power of educational trips and visits to enhance the learning experience of our students. These real-world opportunities allow students to deepen their understanding, develop essential social skills, foster teamwork and gain independence. By participating in these experiences, students not only enrich our curriculum but also enhance their cultural capital and bridge gaps between different backgrounds.
During our trips, we expect students to exhibit the highest standards of politeness, courtesy and conduct. Safety remains paramount, and we encourage students to avoid unnecessary risks while following the guidance of the group leader and supervisors. Sensible and responsible dressing and behaviour are encouraged, as well as showing sensitivity towards local codes and customs.
Ensuring the health and safety of everyone on our trips is our top priority. We kindly request that students and parents understand their responsibilities in creating a safe and enjoyable experience for all. Our dedicated staff overseeing the trips rely on the collective adherence to instructions from the entire group. In cases where a student's behaviour prior to the visit is deemed inappropriate, the school reserves the right to decide against their participation, with the final decision resting with the Trip's Leader.
In order to prioritise the well-being and safety of all participants (staff and students), students who have accumulated 50 or more consequence points will be unable to join our trips. The school will however, consider individual circumstances and in exceptional cases, the Trip Leader may make a professional judgement to offer a place on the trip to a student with 50 consequence points or above. This decision will be carefully considered and discussed with the EVC.
The school places great importance on instilling confidence in our Trip Leaders, ensuring that they have complete trust that their instructions will be diligently followed by all students when participating on trips and visits.
that they have complete trust that their instructions will be diligently followed by all students.
Join us on our upcoming trips to embark on unforgettable adventures, broaden your horizons, and create lifelong memories.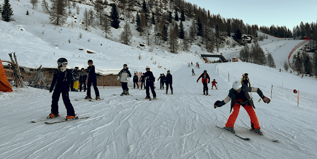 For an up to date list of extended curriculum activites running each week, please click below.