Being part of the Bushey St James Trust allows the secondary phase staff to gather new ideas from the primary phase staff which will help to improve student progress at BMS.  Three times per year (once per term), all of the staff from across the BSJT meet for a BSJT Teacher Toolkit session – each is hosted in a different school within the trust.
The first BSJT TTK session hosted at Hartsbourne Primary School has included collaborative planning sessions in which staff from a particular subject area have gathered to plan a 'cross phase collaborative initiative' that will benefit students of all ages that has then been implemented across the three schools as well as a 'Christmas Teaching and Learning / Well-Being Fayre' where staff visited ten different stalls that each had a specific focus related to the theme t gather new ideas to improve well-being and practice in the classroom.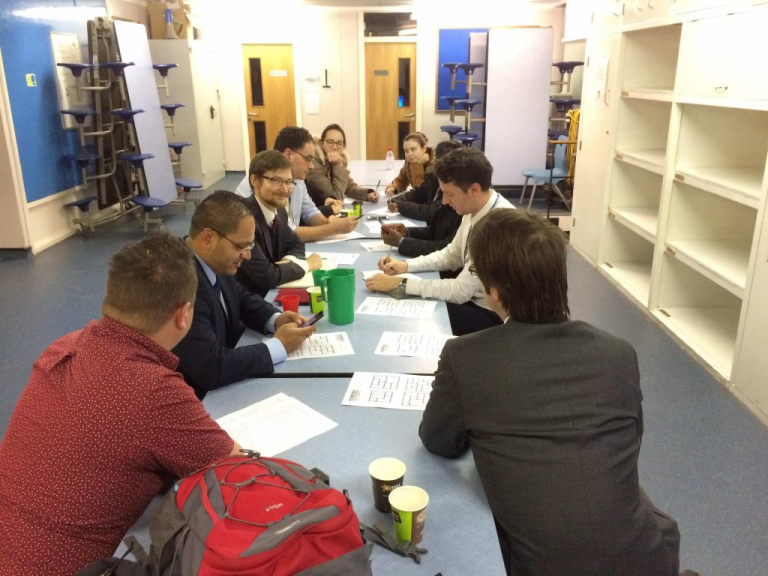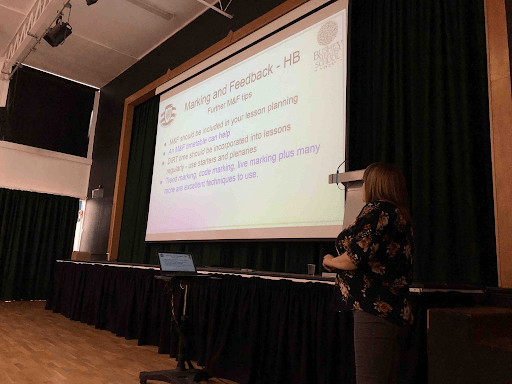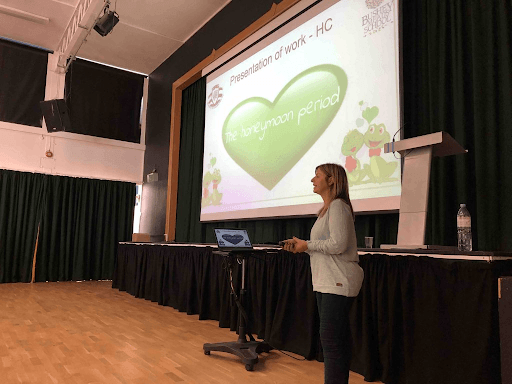 The second BSJT TTK session hosted at BMS is based around a different theme each year and between 15-20 staff from across the BSJT present a concise 4 minute tip to offer delegates new ideas to trial inside their own classroom.
Previous themes have included 'stretch and challenge' (ways and ideas to ensure that all students – regardless of ability level – are stretched in their learning in order to facilitate maximum levels of progress) and 'marginal gains' (small tweaks to current practice can accumulate to bring about large scale improvements).
The third BSJT TTK session hosted at Little Reddings Primary School is a 'subject bring and brag celebration' in which subject areas present the implementation and impact of the cross phase collaborative initiative that has been taking place over the course of the year.
It is wonderful to hear about and see – via photographs and video footage – all of the fantastic things that have taken place over the BSJT.  It also provides staff with good ideas that they can trial in their subject area the following year.