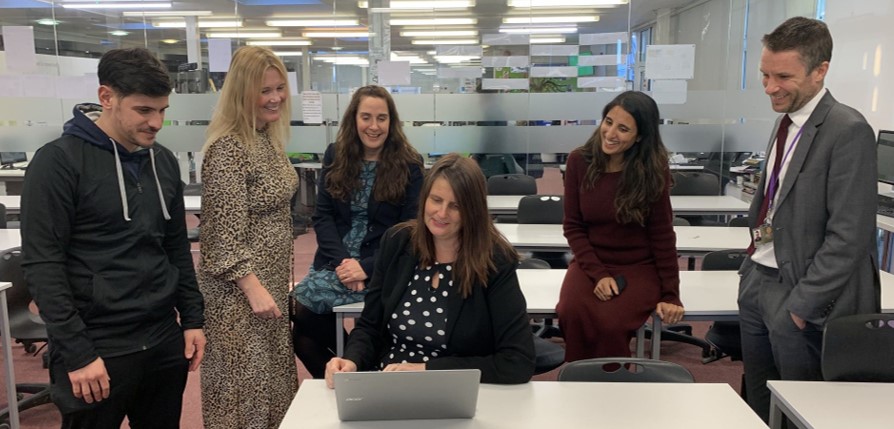 The Teaching and Learning Team (TLT) comprise of two Lead Practitioners and three Advanced Lead Teachers and work alongside the Assistant Headteacher in charge of Teaching and Learning to support all staff in raising academic standards  both within the classroom and beyond.
The TLT meet regularly to plan inset sessions and discuss new initiatives, conduct learning walks to spot good practice and ensure it is shared across the staff body and develop bespoke programmes to aid teachers with their pedagogy.
They often work alongside colleagues in the Professional Learning Area (PLA), assisting with effective lesson planning and developing best practice with the assessment of student work.
A very strong coaching culture exists in the school and the Teaching and Learning Team lead the way in this aspect of school life, using the latest technology including SWIVL to encourage reflection, discussion and improved practice.
One of the Lead Practitioners leads a reading group which meets regularly to discuss latest cutting edge practice and each half term a teaching and learning newsletter is published, highlighting pedagogical news from within and beyond the school.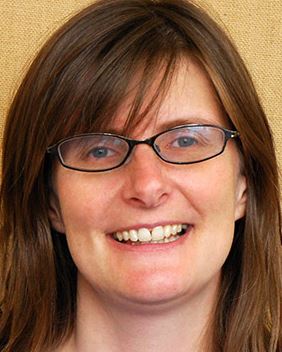 Stephanie has over 20 years teaching experience. She has worked at Bushey Meads in a variety of leadership roles for a number of years.  She started her career as a teacher of English at an 11 – 16 school in Barrow-in-Furness.  After working for some years in schools around the Stoke-on-Trent area, she joined the BMS staff, taking up the teaching of A level law.  The various leadership positions that she has held at BM include Head of Year, Head of Faculty and Advanced Senior Leader.  She currently is in charge of teaching and learning, leadership development and the curriculum.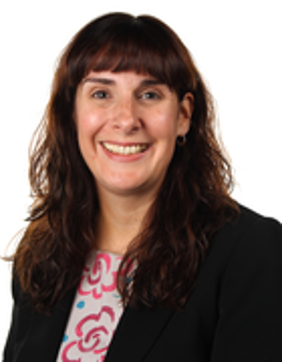 Lead Practitioner: English & Whole School Literacy
Danielle has over two decades of experience of successfully teaching English at KS3, 4 and 5 in two inner London comprehensives. She has genuine passion for teaching and being in the classroom and her enhanced role of Lead Practitioner within the Bushey St James Trust allows her to do that, along with whole school development with the literacy strand. She has worked with other local schools and disseminates good practice, sharing and developing resources – currently taking a leading role in the development and implementation of the new GCSE changes in the English curriculum through the creation of resources and schemes of learning as well as support and training of staff.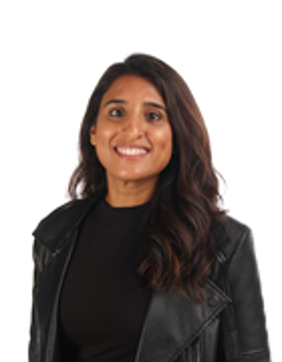 Niralee is in her fifth year of teaching and since joining BMS as an NQT, she has most recently been appointed to Advanced Lead Teacher and Head of Elm house. She teaches Design & Technology across KS3, 4 and 5 in a range of disciplines, including resistant materials, food and nutrition and specialises in textiles. During her time at Bushey Meads, Niralee has fulfilled the role of KS3 leader for D&T, working with the faculty to ensure positive and meaningful learning opportunities and experiences throughout Year 7-9. She has also worked as Second in Faculty and is currently working as part of the Teaching and Learning team to help deliver staff training across the school. She has previously presented ideas and strategies at BMS inset days and also to NQT's across the Herts & Bucks consortium, on topics such as stretch and challenge and marking and feedback. She is passionate about D&T and believes that students can foster the same enthusiasm when they are presented with exciting opportunities.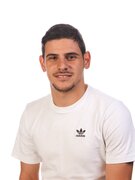 Andrew started his teaching career at Bushey Meads as an NQT in PE and Science in 2016. He has since gone on to a Head of House role and more recently joined the Teaching and Learning team as an 'Advanced Lead Teacher'. Andrew has a real passion for teaching both practical and classroom based lessons with experience of delivering PE and Science in KS3, 4 and 5. Andrew has a particular interest in educational research which informs his teaching methods. In his role as an Advanced Lead Teacher, Andrew regularly shares his ideas and methods with teachers across the school.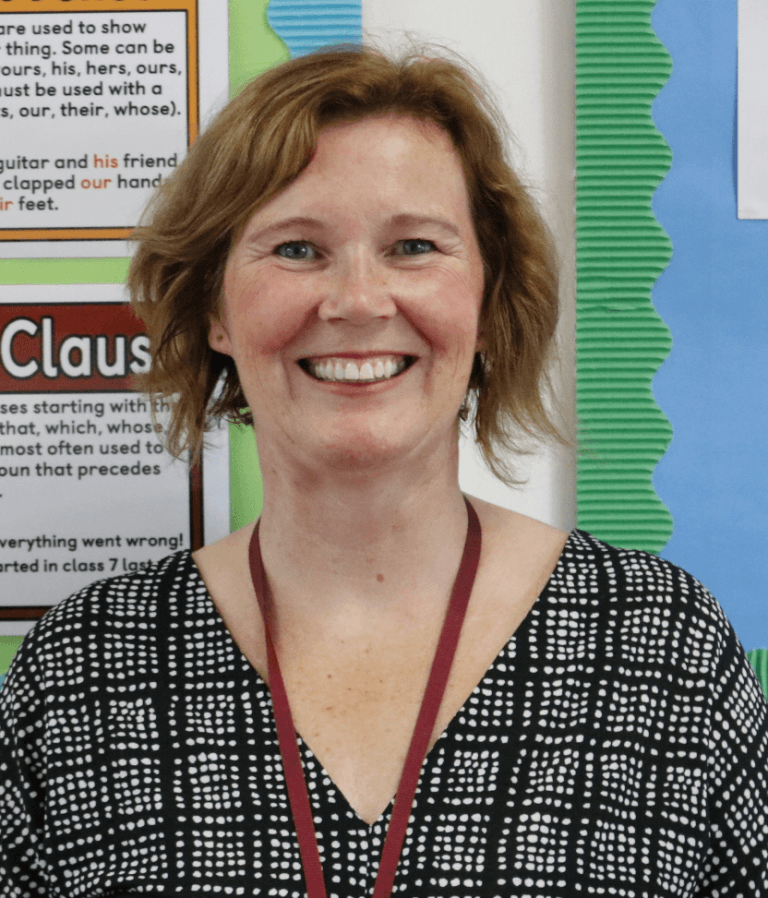 Kate has over twenty years experience teaching in several schools in Hertfordshire. She started her career as an Art teacher and now teaches four subjects up to A-Level: Art, Graphics, Photography and Media. When Kate joined Bushey Meads she was promoted to Deputy Head of Sixth Form, a post she held for over ten years. During this time she led a team of tutors, and was responsible for the academic and pastoral well being of the sixth form students. Kate is a passionate Art teacher and believes that every student should be given the ability to express themselves and be guided. She encourages students and other staff members to achieve their best standard without fear of failure as it can lead to self discovery and personal well-being.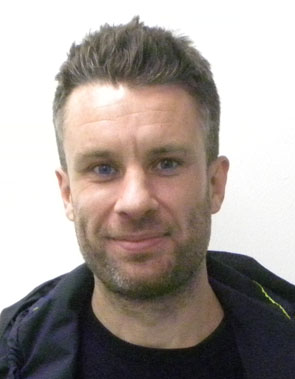 Nick is now starting his tenth year as a teacher in Hertfordshire firstly as a teacher of music, then as Head of Music and also an Associate Assistant Headteacher. Before joining Bushey Meads School, Nick worked for the Chartered College of Teaching as a Curriculum, Assessment and Training Design Manager writing and delivering national INSET for teachers of all stages and experience as well as contributing to national articles on teaching and development. Nick is now an Advanced Lead Teacher at Bushey Meads School and also an Alban Education Expert for the Alban Teaching Alliance. Nick's passion is for evidenced informed teacher development and utilising the latest educational research to ensure teachers have purpose and direction in their teaching.