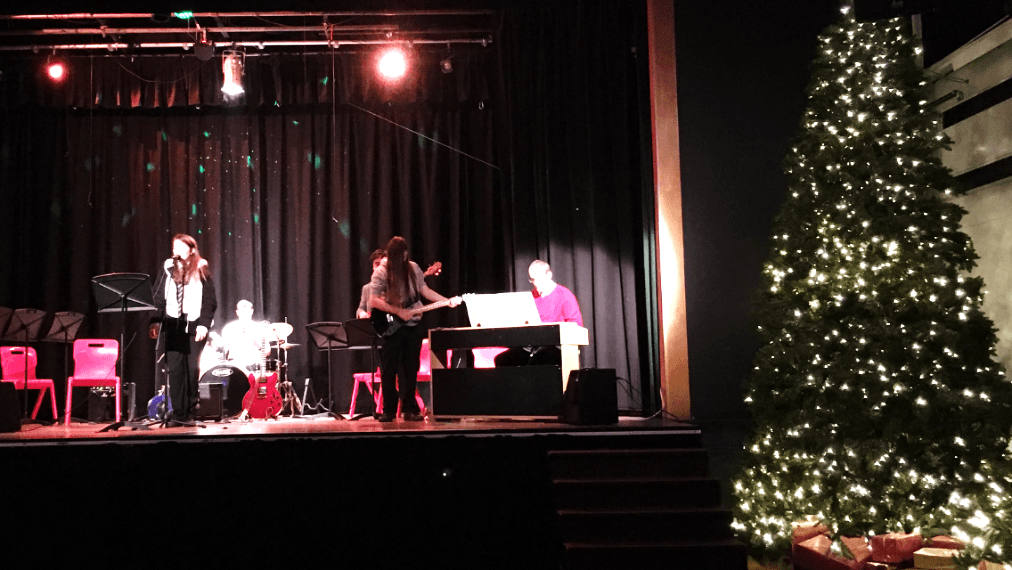 On Tuesday evening of this week we were treated to a really lovely evening of entertainment with a very festive theme. This year's Christmas Soiree was a superb event and put us all in the mood for a great Christmas!
Along with mulled wine and mince pies, we enjoyed some outstanding solos and great ensemble performances from the very talented musicians and singers at Bushey Meads.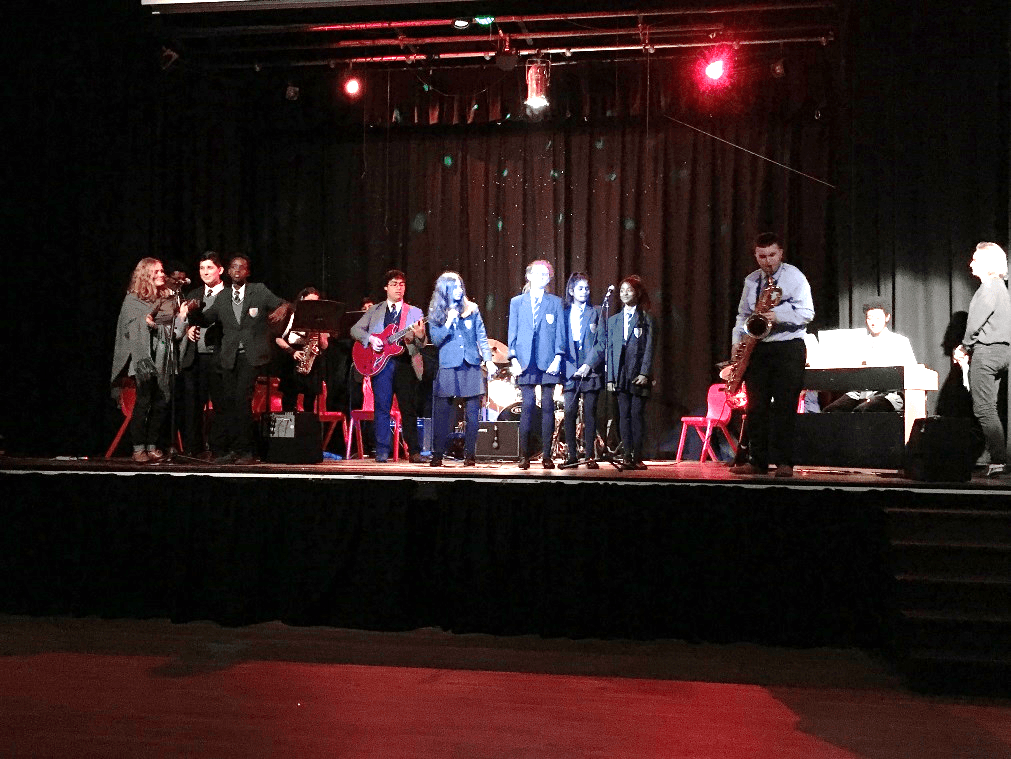 With a real blend of traditional carols like O Holy Night and more modern songs including Rocking Around the Chrismas Tree and Have Yourself a Merry Little Christmas there was something to suit everyone's taste. I would like to thank all the students and staff involved in providing such a great evening.
As always do click on the link to read our BMS News highlighting some of the other great things that have been happening this week…….
Jeremy Turner
Executive Principal