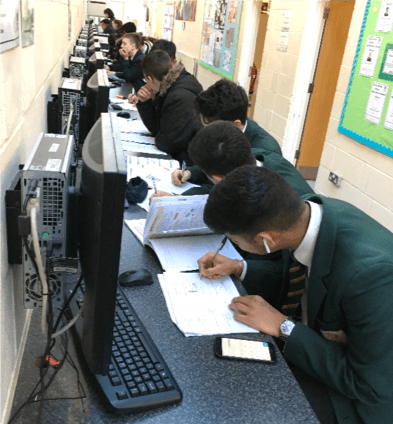 It was great to see so many of our hard working Year 11 students attending the after school classes for science on Thursday of this week. Some of the science labs were literally packed for the very helpful teacher-led sessions, specifically directed at areas of focus to aid the students with their all-important revision.
In other labs and in the breakout spaces on the corridor students were working independently on areas of their choosing, many of them completing past papers and accessing help from the computers, their teachers and the mark schemes provided.
It was very powerful to see and I would like to thank all the hard working and dedicated staff for arranging these weekly sessions and of course to the students for making the most of all the great opportunities provided at our wonderful school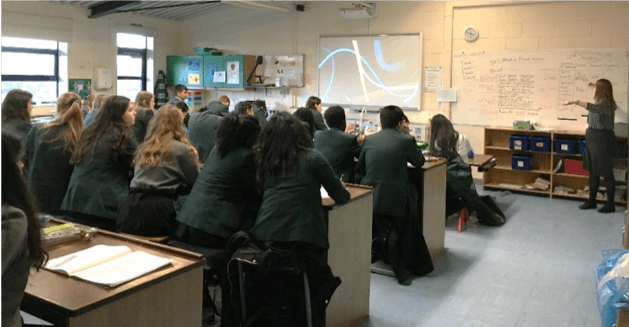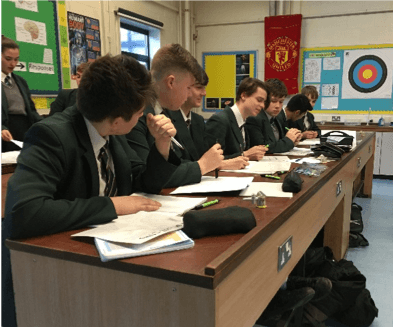 Our first newsletter of the term is published today so as always do click on the link to read our BMS News highlighting some of the other great things that have been happening this week…….
Jeremy Turner
Executive Principal