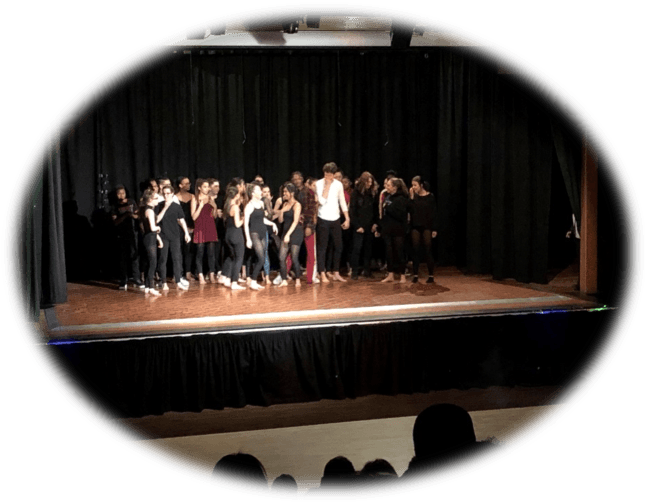 It was so good to see all our talented GCSE and A level dancers gathering on stage at the end of an amazing showcase evening held on Tuesday of this week.
The sheer numbers of students involved epitomised our commitment to the arts across the curriculum at Bushey Meads and recognition of the importance that these key subjects play in enhancing learning in terms of increasing self-esteem, building up confidence, developing creative expression and embedding emotional and physical wellbeing, as well as, of course, providing important pathways to future studies and careers in the arts.
American modern dance pioneer Ruth St Denis described dance as "a conversation between body and soul" and on Tuesday night we experienced in part the uplifting, almost spiritual sense of this superb art form – made special by our talented young people, guided and trained so well by our excellent dance teachers.
As always do click on the link to read our latest BMS News highlighting some of the other great things that have been happening in our wonderful school.
Jeremy Turner
Executive Principal