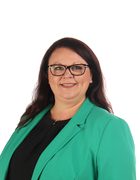 Ms Dillon is the Special Educational Needs & Disabilities Co-ordinator (SENDCo) for Bushey Meads School and is responsible for ensuring the SEN Code of Practice is followed for students with a SEND need.
Mr Johnson is the Deputy SENDCo for Bushey Meads School and is responsible for identifying and managing the delivery of specialist programmes to address students' special educational needs. He also liaises with parents and a range of professionals to further support students with SEND.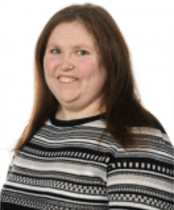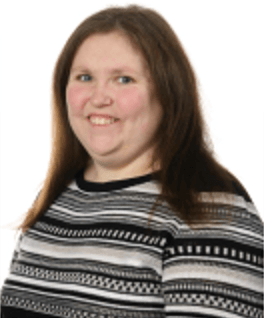 Mrs Hedges is our Learning Support coordinator. She
 is responsible for the day to day timetabling and leading the team of Learning Assistants. She also oversees the Visual Impairment team and is trained in Boccia and Braille.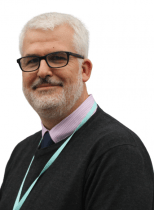 Mr Ash communicates with parents and carers as a first point of contact for SEND students. He also coordinates the Annual review process, liaising with internal and external stakeholders.