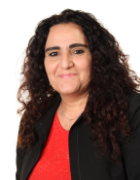 Mrs Mateides supports students with a range of social, emotional and behavioural issues. She is a trained counsellor and also delivers the Emotional Freedom Technique (EFT)  programme to help relieve stress. Mrs Mateides also leads the Anti-Bullying Ambassadors, one of our key student leadership teams.
Contact: [email protected]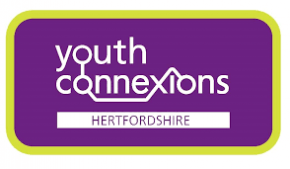 Hertfordshire Youth Connexion workers visit Bushey Meads School for two days a week. Students will see advisors for careers advice or be referred for emotional and well-being support.
Contact the Pastoral Managers for further information.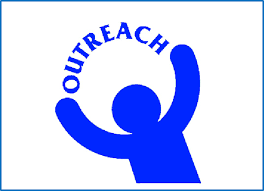 When required, Chessbrook Education Support Centre (ESC) provides one to one behaviour support via their two visiting outreach workers. There are also behaviour programmes held at Chessbrook for parents, carers and students which help support improved behaviour.
Contact the Pastoral Managers for further information