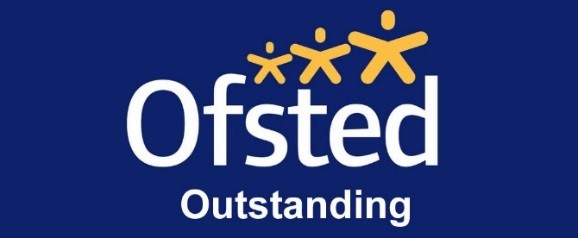 Earlier this academic year Ofsted strongly recognised the outstanding provision of work related learning and careers education at BMS stating that 'Leaders' provision for pupils' career guidance is a considerable strength at the school. Leaders build useful partnerships with external agencies so that all pupils have rich experiences of the workplace. In 2019, all pupils in Year 11 and Year 13 left the school to train with an employer or continue their education at college or university.'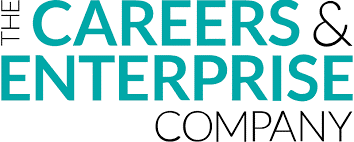 It was therefore no surprise when last week our school was chosen to become a Lead Careers Hub School by the Careers and Enterprise Company, reflecting our status as a beacon of best practice in this hugely important area of school life.
Bushey Meads School continues to go from strength to strength and this accolade reflects the superb work of all staff across the school but in particular the leadership of Mrs McIldowie our exemplary Head of Work Related Learning.
This week our Year 10 students have returned to school for extended 2 hour lessons with their outstanding teachers and I would like to pay tribute to them for their exemplary behaviour and attitudes to learning; it was lovely to have them back in school. Next week our Year 12 students return for more face to face lessons in line with all the DfE protocols and guidance and will access 3 hours of learning per day.
Our school is gradually returning to a new normal and I would like to thank all staff and parents and carers for their support and encouragement at this time. With best wishes for a good weekend and as usual don't forget to click on the link to this week's BMS News.