I would like to formally welcome all staff and students back to BMS for the summer term and wish you all every success in this key season of GCSE, A level, Pre Public and internal end of year examinations.
I would also like to thank the hard working staff who gave up so much time in the recent Easter holidays to run over 80 focused revision classes for many hundreds of students preparing for their external exams. Without exception, every student I have spoken to really appreciated these revision sessions and it definitely spurred them on to greater depths with their own revision at home.
In line with the current Theme of the Week of Belief it is pertinent to remember that our beliefs set our destiny, our mindset determines our behaviour, our daily thoughts shape our actions and our vision shapes our success.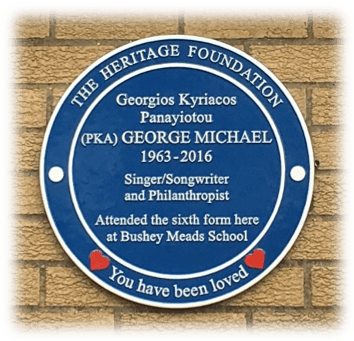 As we all continue to Aspire to Achieve, not just in our public and end of year examinations, but also in all the wider opportunities that Bushey Meads affords and encourages, I would like to wish you all a very happy and productive summer term.
On this note, just this last week it was so encouraging to see so many talented performers be part of the George Michael Blue Plaque unveiling event last Sunday and participate in the superb tribute concert in the evening.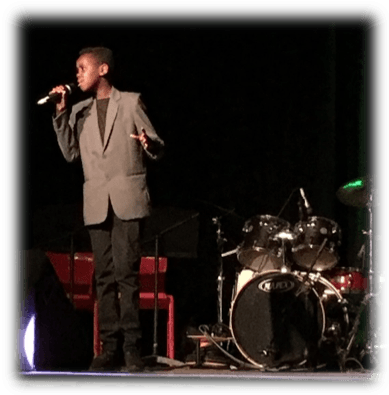 As if that wasn't enough for one week the outstanding House Arts Competition which took place on Wednesday after school was amazing and reminded us all what talented young people we have at Bushey Meads School; superb dancers, talented musicians, creative poets, outstanding visual artists and gifted graphic designers – all in one school! The event was truly uplifting and it made us all very proud to be part of it.
If you weren't involved this year don't miss the House Arts Event in 2019!
Finally don't forget that our powerful Study Saturdays for all Year 11 and 13 students start tomorrow in the 'new look' Learning Resource Centre between 10.00 am and 2.00 pm; Mr Back our inspirational LRC Manager will be on hand with loads of past papers and access to all the IT facilities as usual. No school uniform is needed, but do remember bring a packed lunch to keep you going!
As always do click on the link and enjoy reading our latest BMS News……..
Jeremy Turner
Executive Principal