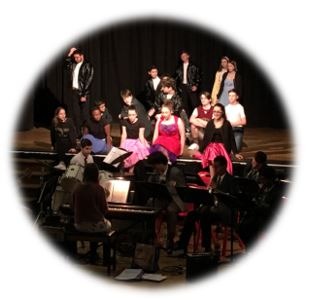 One of the highlights of our school calendar is the annual school production. This year it promises to be an all-time classic so whatever you do, come and support your friends and peers, along with all the other amazingly talented students of Bushey Meads, and click on the link below to book your tickets for 'Grease: The Musical' as you will not be disappointed.
http://busheymeads.org.uk/grease/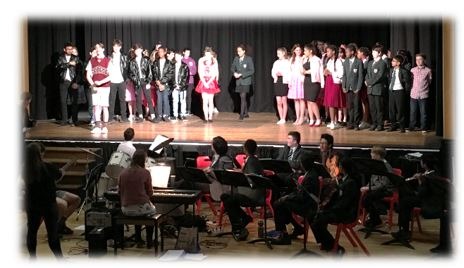 It was a privilege for me to sit in on one of the recent rehearsals and I was so impressed with the 12 piece student band sounding very professional, the energetic choreography and the great singing and acting. The cast still have full weekend, technical and final rehearsals to go, so it will be even more impressive next week.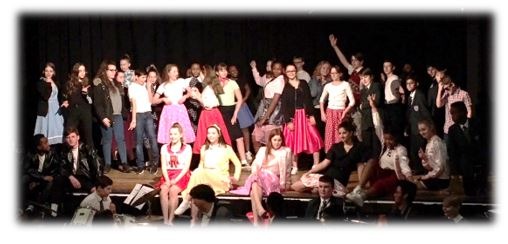 I would like to wish all the staff and students best wishes for a great show and thank you all for your hard work and dedication over the past few months.
Don't forget as usual to click on the link to read our latest BMS News……..
Jeremy Turner
Executive Principal