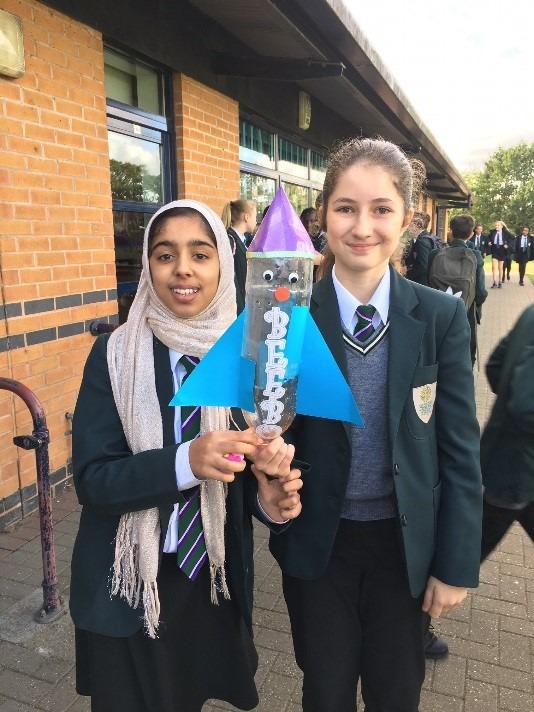 Bushey Meads School is continuing to provide a truly eclectic range of high quality learning opportunities both in and outside of lessons each and every week. Even today it was great to witness so many students engaged in a whole variety of different activities on our first enrichment day of the year. Pictured here are some of our Year 8 students with their rockets and Mars Rovers!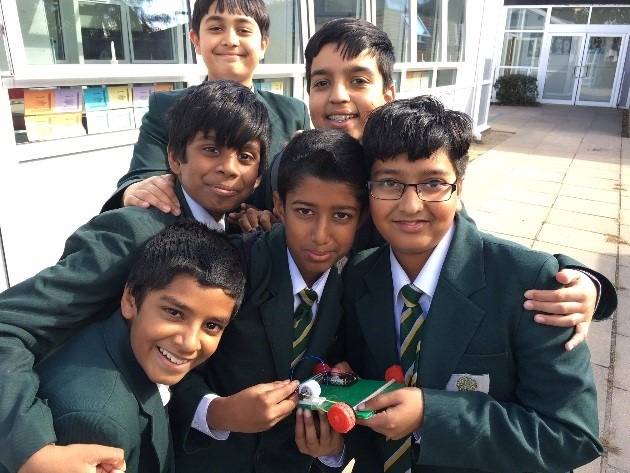 I continue to be impressed with the commitment of the dedicated staff here at BMS and the high expectations that they have for our students. It has been a very productive start to the academic year and I would like to congratulate all students for their continued hard work and desire to achieve.
With our Year 12 Information Evening held on Tuesday of this week it was also great hear how well our new Sixth Form students have settled in to life at Post 16 at BMS. It was also impressive to hear how effectively they are being supported by all their teachers and the dedicated Sixth Form Pastoral Team to succeed at the highest level.
With very best wishes for a good weekend; do click on the link to read about the rest of this week's BMS News……..
Jeremy Turner
Executive Principal