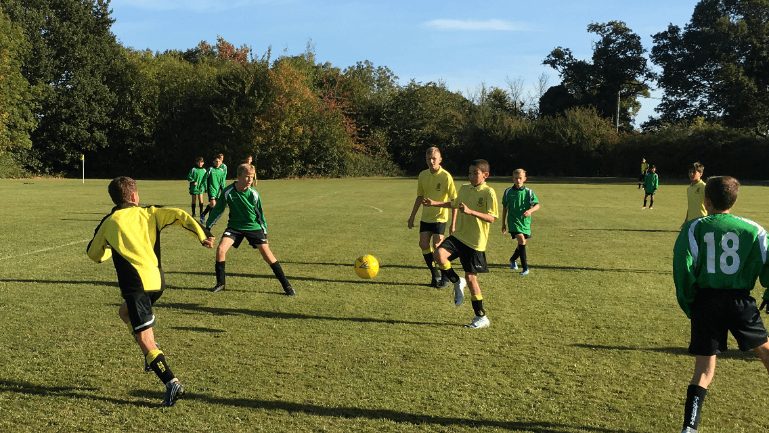 At the start of the year we reflected on the power of the phrase 'Everyone a Leader'. Leadership development is something we take very seriously at BMS, seeing it as an important character trait and one that sets our students apart in securing excellent opportunities in the future. We all know that leadership is often learned and as staff at BMS we model it at every opportunity both in and out of the classroom.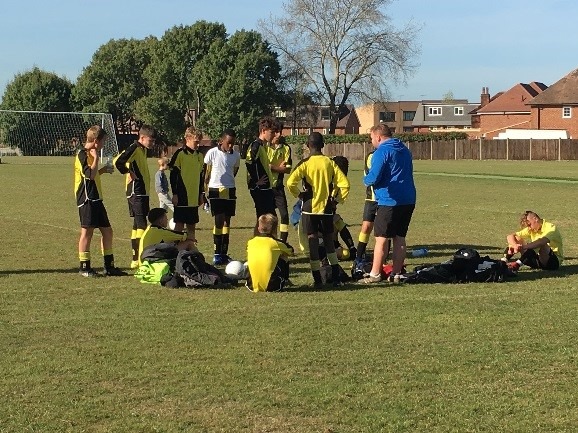 One example rang true last Saturday morning when I watched the Year 8 and 10 home football team matches. All the boys involved were leaders on the pitch, working together as a team, supporting each other, developing resilience, as well as celebrating success. The influence of the coach, modelling exemplary leadership, was also very apparent.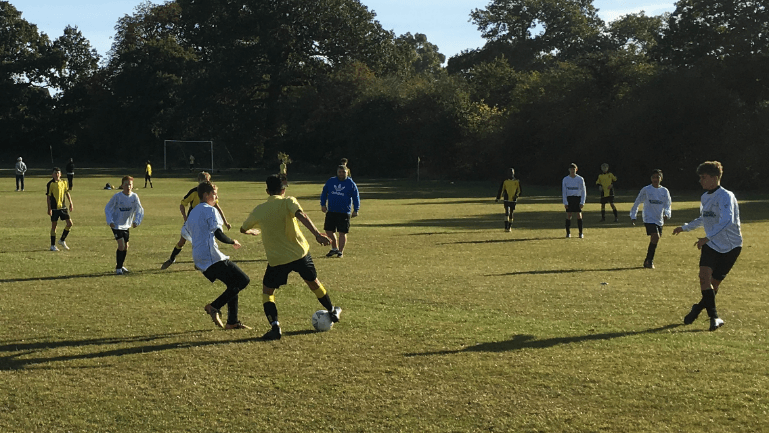 I would like to take this opportunity to thank all the staff within our outstanding PE and Health Faculty who all play a significant role in developing leadership at all levels – an important life skill that spills out across our eclectic curriculum, both in and out of the classroom and enables all our students to Aspire to Achieve.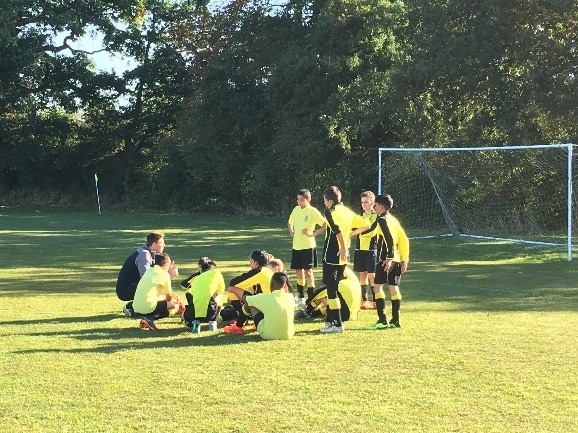 With very best wishes for a good weekend; do click on the link to read about the rest of this week's BMS News……..
Jeremy Turner
Executive Principal