As we strive for excellence and aim for success in all that we do, it is important to remember that achieving real success and true excellence is all about the important process of gradual evolution, cumulative learning and incremental improvement. John Wooden, the American basketball player and head coach at the University of California, once said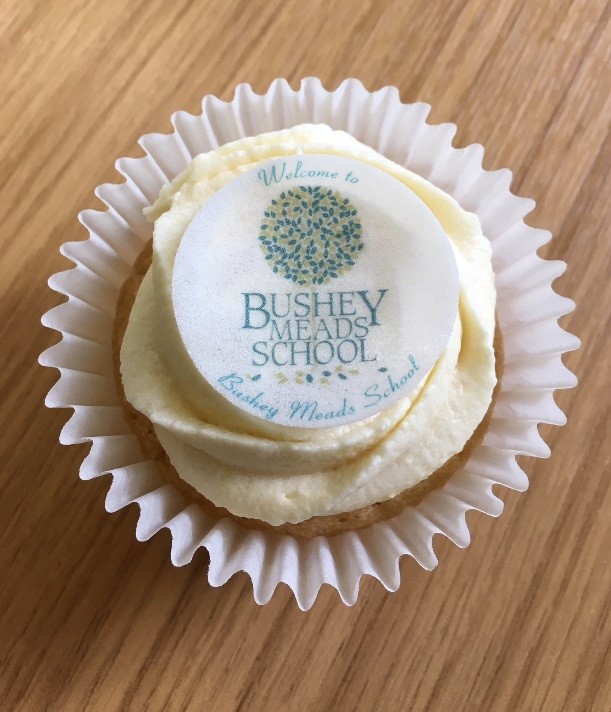 "There is the flash in the pan, the sudden success, but continued success is dependent upon tremendous attention to detail."
We all know that it's the little details that are so important, as all the little things we do ensure that the big things happen. We know that fastidious attention to detail makes the difference – an example of which was demonstrated this week by our fabulous new caterers Caterlink who are offering such a great service here on a daily basis.
The cupcakes (baked freshly on the premises every day) epitomise that desire to be the best – not just in taste but also in the detail!
The American entrepreneur and businessman J. Willard Marriott said
"It's the little things that make the big things possible. Only close attention to the fine details of any operation makes the operation first class."
All staff, students, parents and carers, Governors and Trustees want Bushey Meads School to be truly first class – we want the very best for all our learners. So thank you to you all for your continued hard work, attention to detail and desire to work together to create a superb learning environment here at Bushey Meads.
As always, don't forget to click on the link to read the latest BMS News……..
Jeremy Turner
Executive Principal