I would like to thank the considerable number of parents who have taken the trouble to email or telephone the school, or indeed personally speak to staff and show their support this week with our endeavours to keep the school fully open, despite the inclement weather.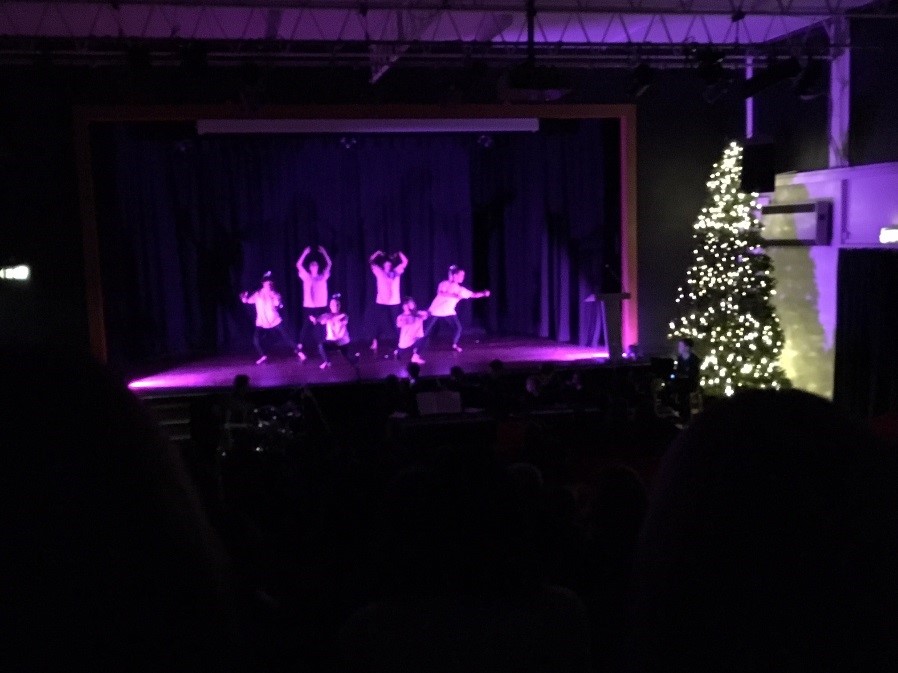 One parent even took the opportunity to contact Ofsted and praise Bushey Meads for being the only school open on Monday when most secondary schools in South West Hertfordshire had shut. If anything, it was much safer to open on Monday than on Tuesday morning with the overnight drop in temperatures and freezing conditions. Fortunately our site staff had cleared a considerable number of pathways between the buildings and had fully gritted the site.
Closing a school with 1180 students loses nearly 6000 hours 
of student learning, so is a decision not to take lightly. Unfortunately there have been a few slips on the ice – mostly on the way to and from school which is regrettable, but overwhelmingly the conduct and support of our students has been exemplary and they have continued to access their lessons with their usual positive attitudes to learning all week.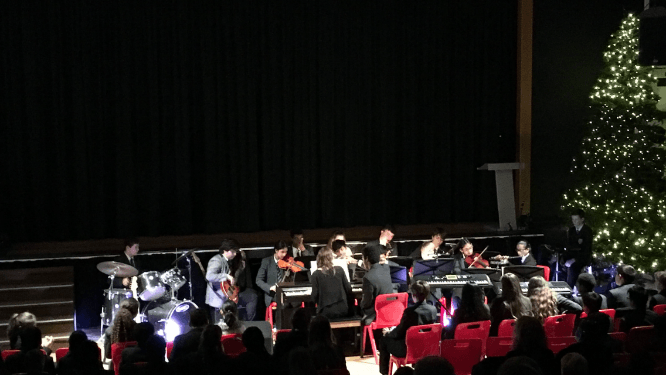 As always our learning community have rallied round and had another great week – epitomised by an amazing 
Christmas Soiree on Tuesday evening – one of the coldest days of the year. All the music and dance performances were of the highest quality and a huge congratulations must go to all our extremely talent dancers, musicians and singers and of course to all the hardworking and dedicated staff involved in the hours of rehearsals and the complex arrangements of putting on such a great show – especially Miss Craven and Miss Miller; it was simply stunning!
May I wish you all a lovely weekend and as always do click on the link to read our BMS News highlighting some of the other things that have been happening this week…….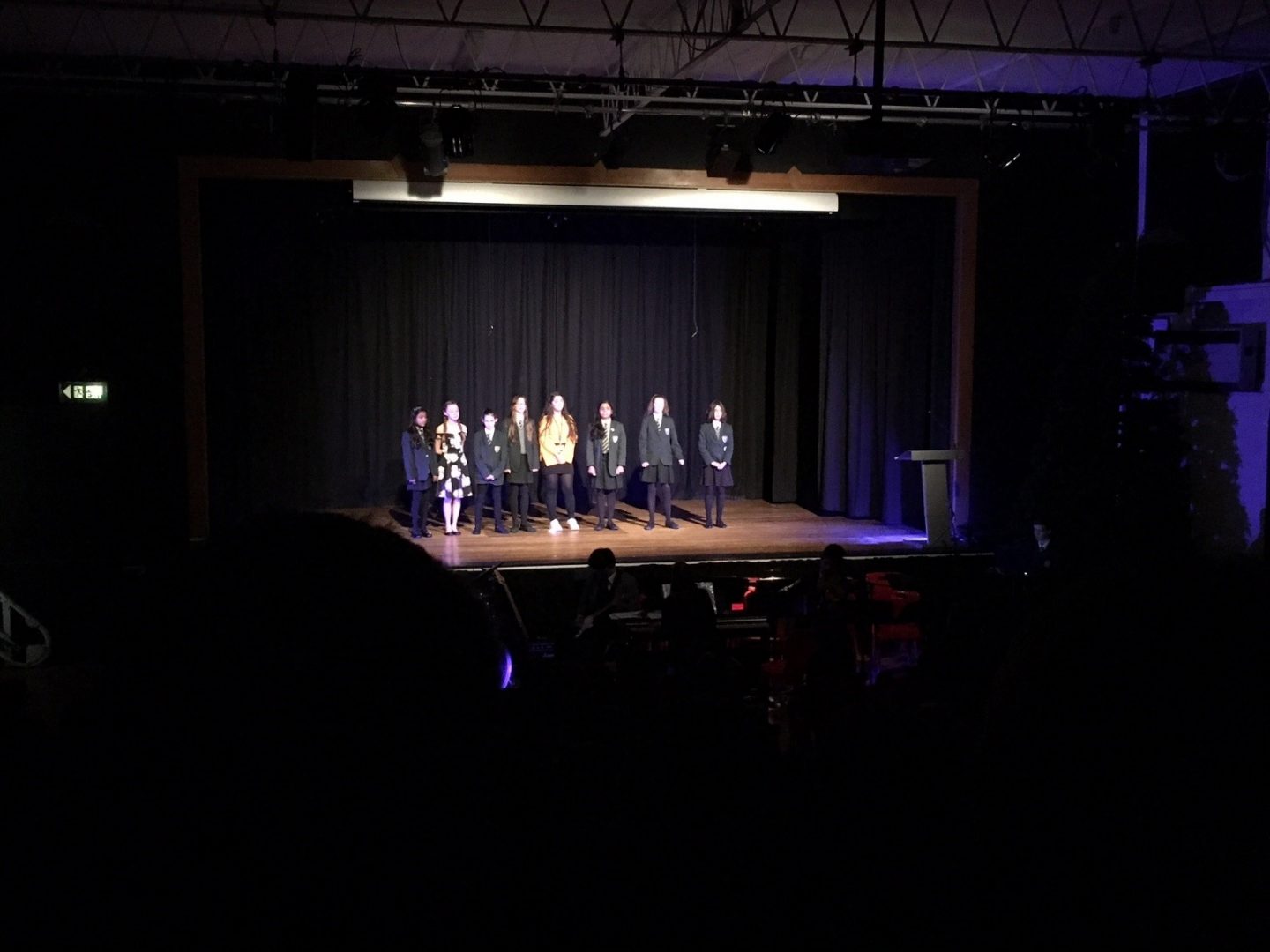 Jeremy Turner
Executive Principal